St. Joseph's Garage Door Repair, Service, & Sales Experts
Weaver Overhead Door is your go to solution for overhead doors for residential and commercial. Fourth generation, family-owned and operated, serving St. Joseph, Missouri since 1937.
Install a New Garage Door Opener
We carry state-of-the-art battery backup garage door openers that are compatible with MyQ technology.
Let us install one for you! With this device, you will be able to control and monitor your garage door using your smartphone or computer. On top of that, this unit can be operated even during a power outage. Contact Us today for a free quote from your trusted garage door provider in St Joseph Missiouri.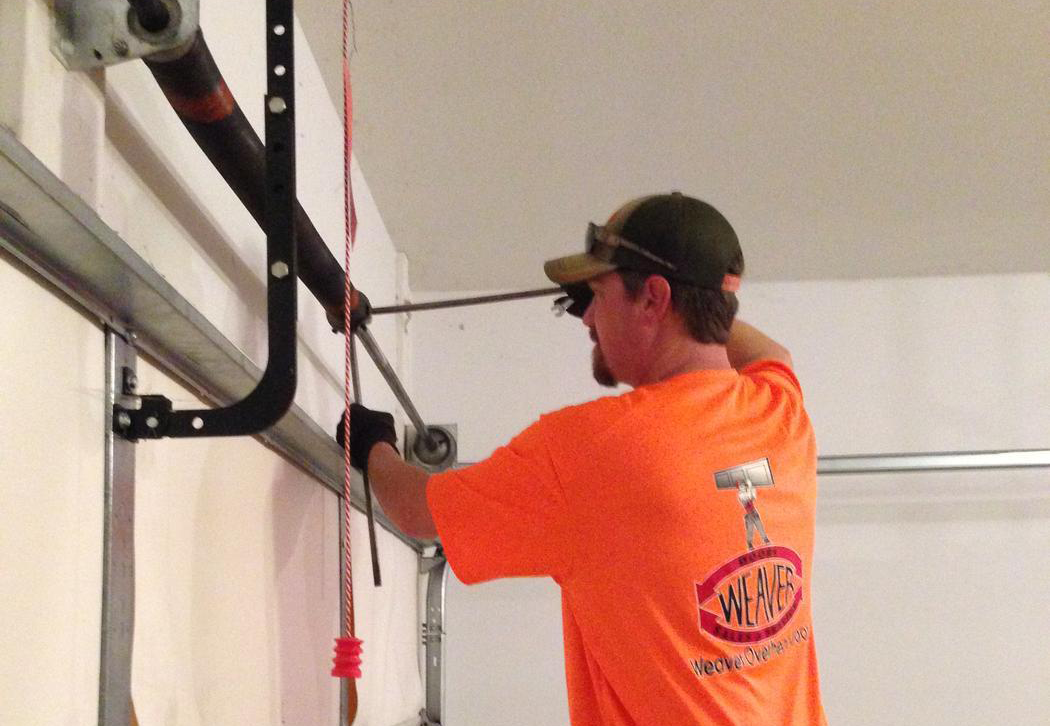 Fixing and Installing All Types of Garage Doors
First-rate garage door repair and maintenance solutions are within your reach at Weaver Overhead in St. Joseph, Missouri. We can service​ all makes and models of garage doors. What's more, we offer our services at reasonable rates!
If your garage door is damaged beyond repair, trust us to let you know and recommend an excellent replacement. We also provide installation services, which means you don't have to search for another company that can set up your new garage door.
Hire us and our technicians will ensure that your garage doors can be operated easily, safely, and smoothly. We specialize in:
Commercial and Residential Door Repairs
Commercial Dock Seals
Commercial Entry Door Sales and Service
Commercial Operators
Electric Operator Installation
Residential Garage Door Openers
Over 80 years of garage door experience
in St. Joseph, Missouri