About St. Joseph's Garage Door Repair, Service, & Sales Experts
Learn more about us. Weaver Overhead Door is your go to solution for overhead doors for residential and commercial. Fourth generation, family-owned and operated, serving St. Joseph, Missouri since 1937.
Learn more about us
We offer more than 80 years of experience and we pride ourselves on being the best professional service and installation company in the business.
Our mission is to make sure every customer is satisfied with the services we provide. Weaver Overhead Door was founded by George Weaver in 1937. We are the oldest known family-owned garage door company in the United States.
In 1950, J.R. (Dick) Weaver took over the leadership of the company. Bob Weaver joined his father in the business in 1973 and took over the leadership in 1976. Eric Weaver joined the company in 1992, Rob Weaver joined the company in 1993, and Bill Weaver joined the company in 2006. Bob Weaver retired in 2011, and Eric, Bill, and Rob Weaver currently run the business. Eric Kincaid joined the company in 1999, and Jarrott Whyte joined the company in 2005. Tracy Todd started with the company in 1984.
Meet our team
Meet the crew. Based out of St. Joseph, Missouri, we are a passionate group of individuals who know garage doors.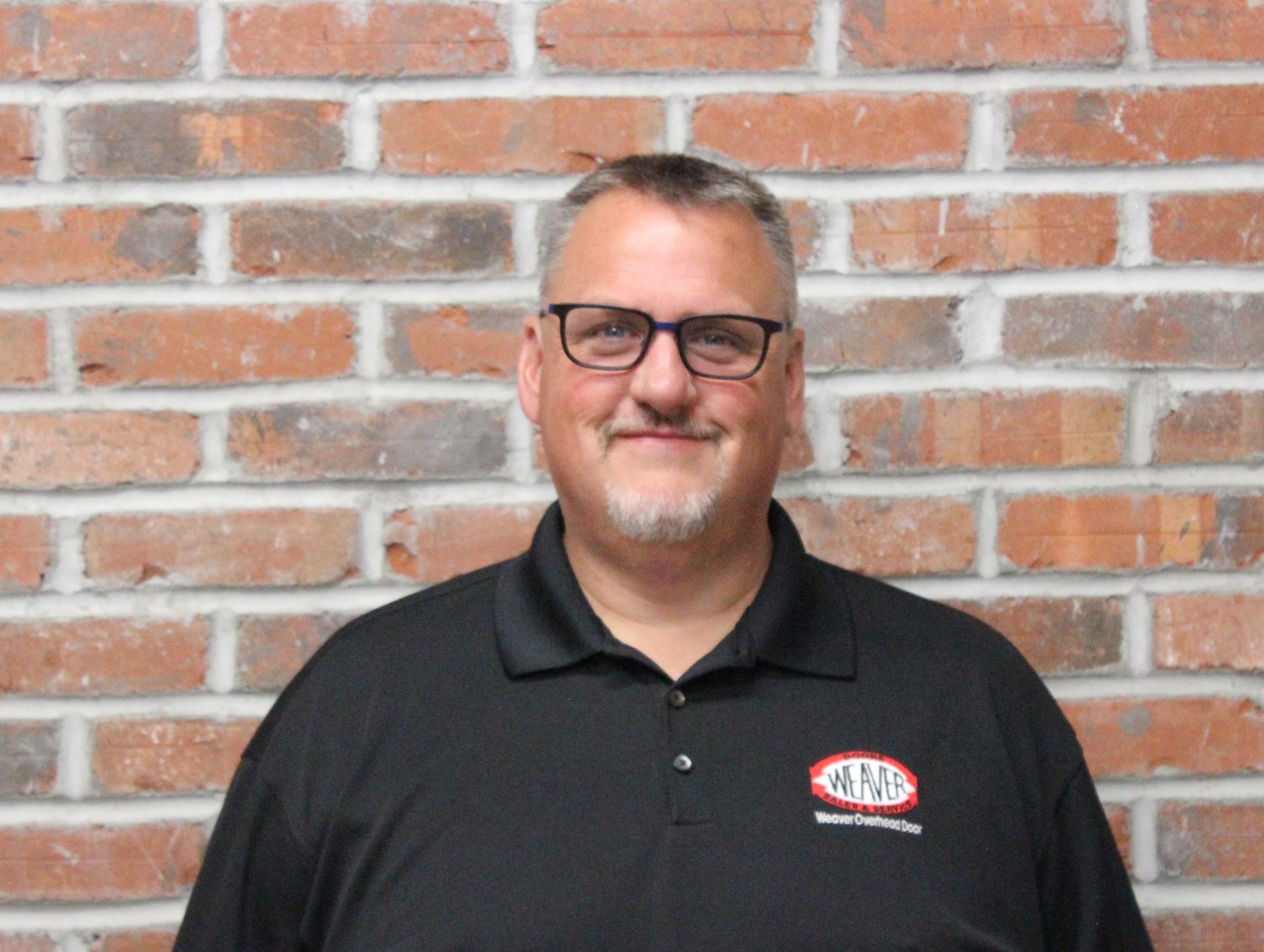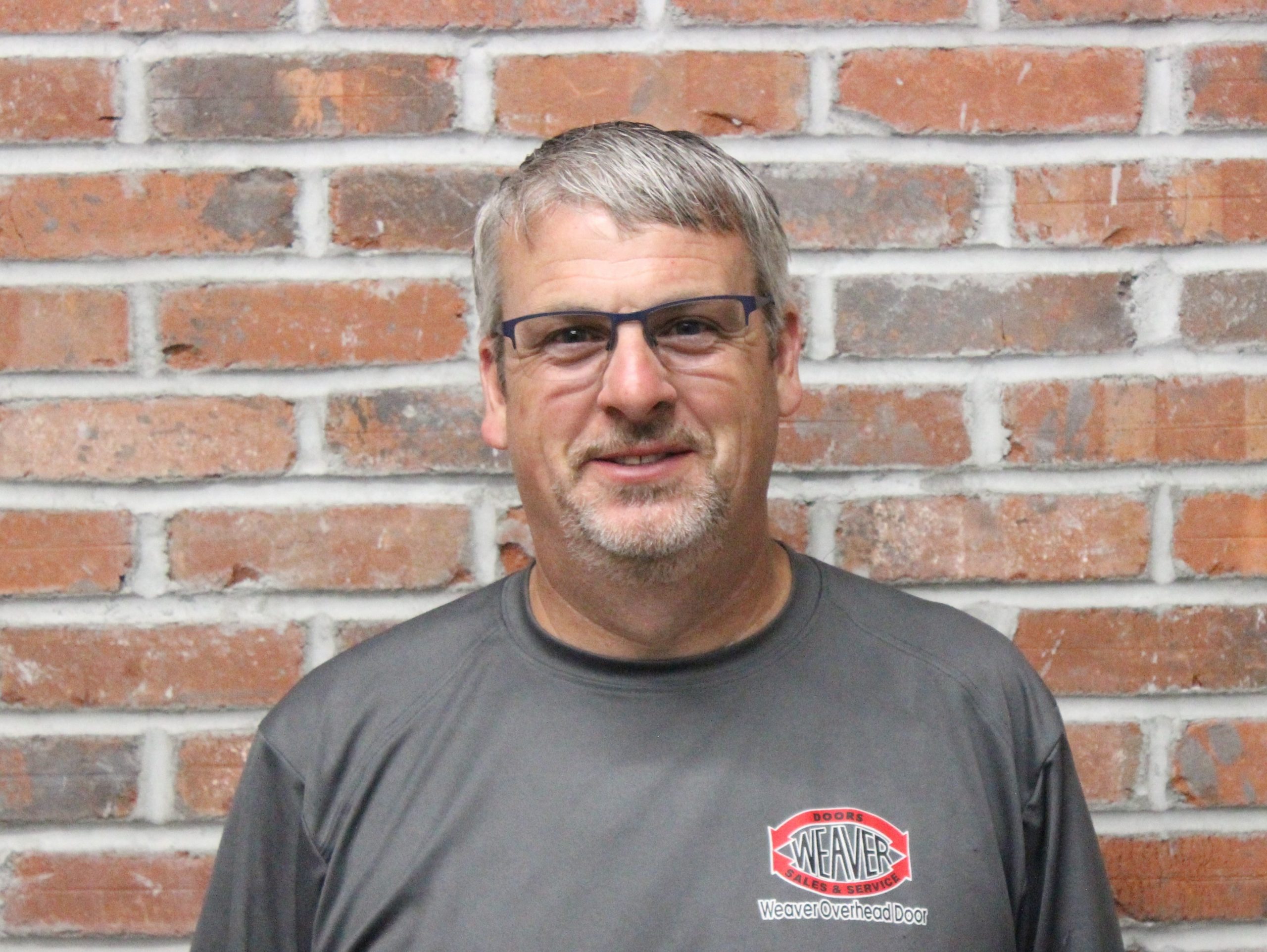 Eric Weaver
Vice President
Commercial Installation and Service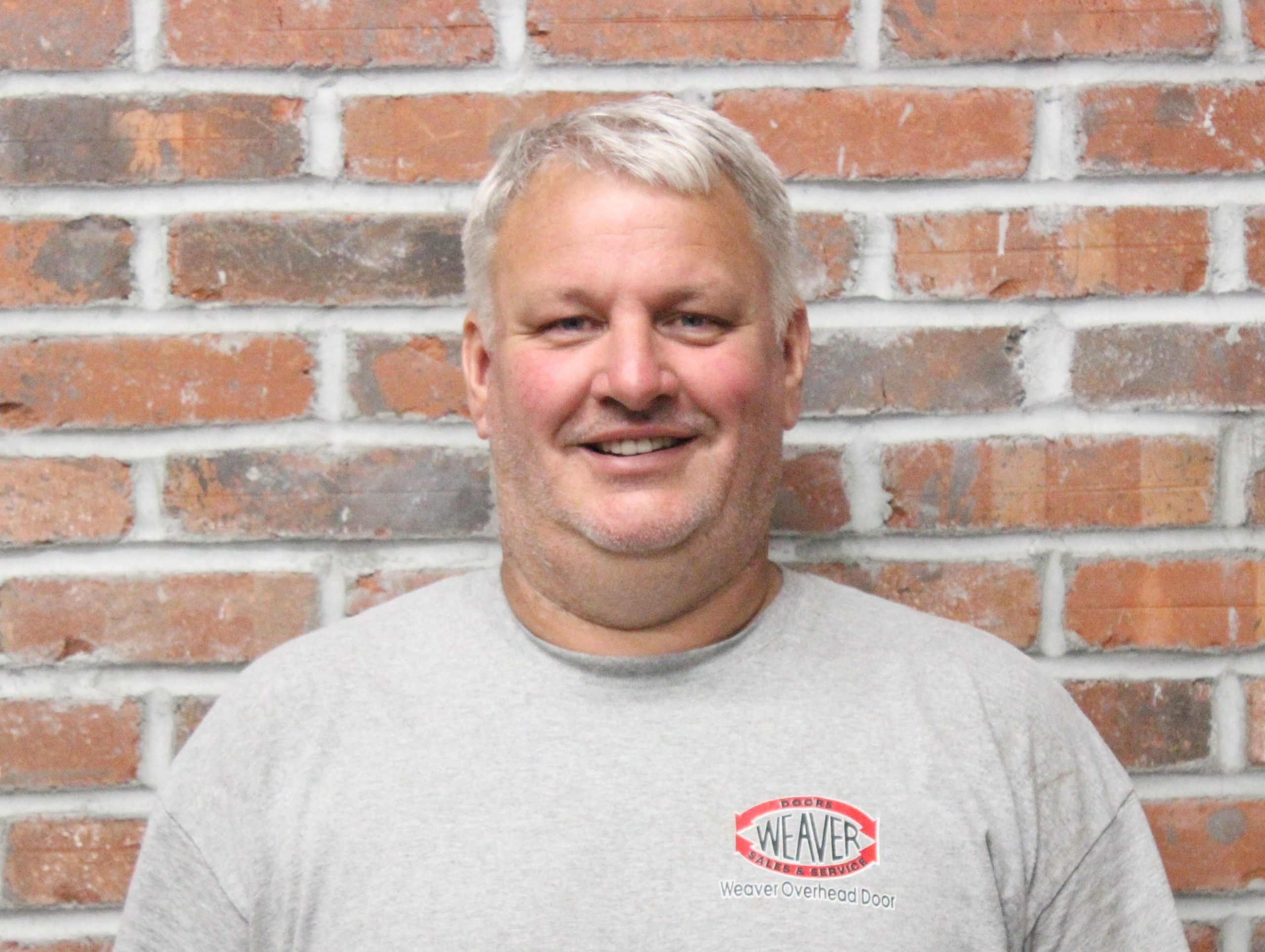 Bill Weaver
Secretary/Treasurer
Installation and Service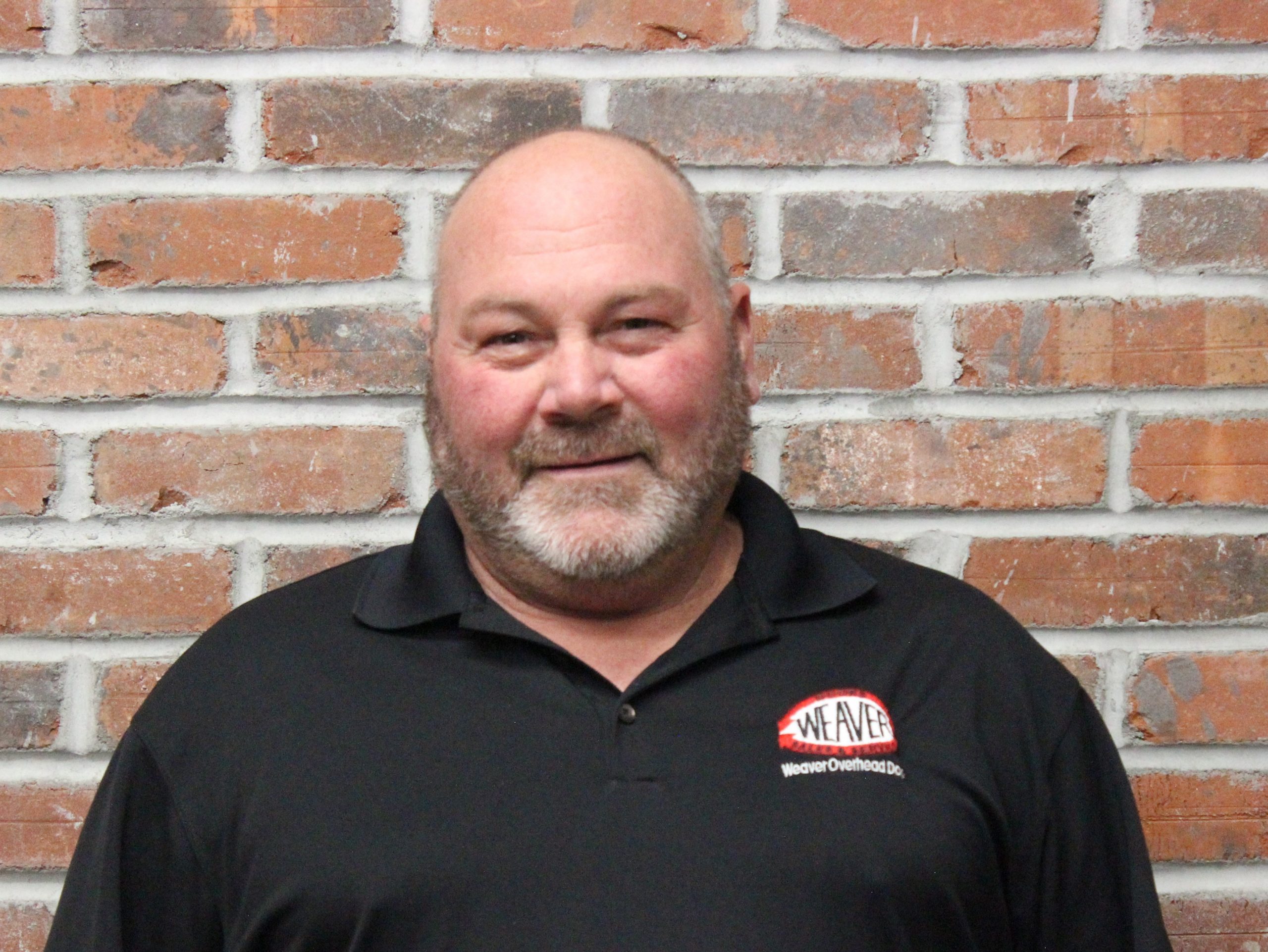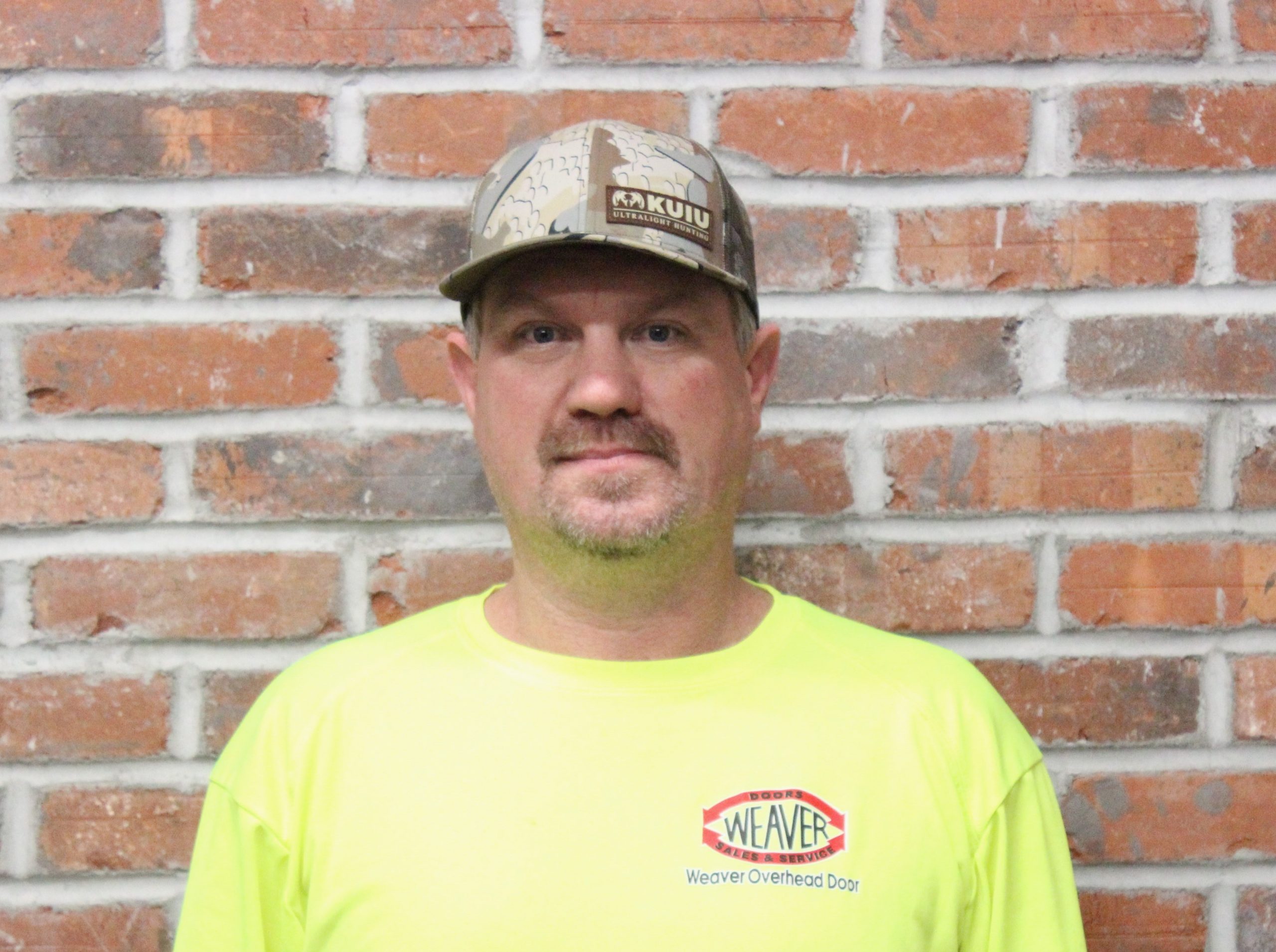 Eric Kincaid
Superintendent
Installation and Service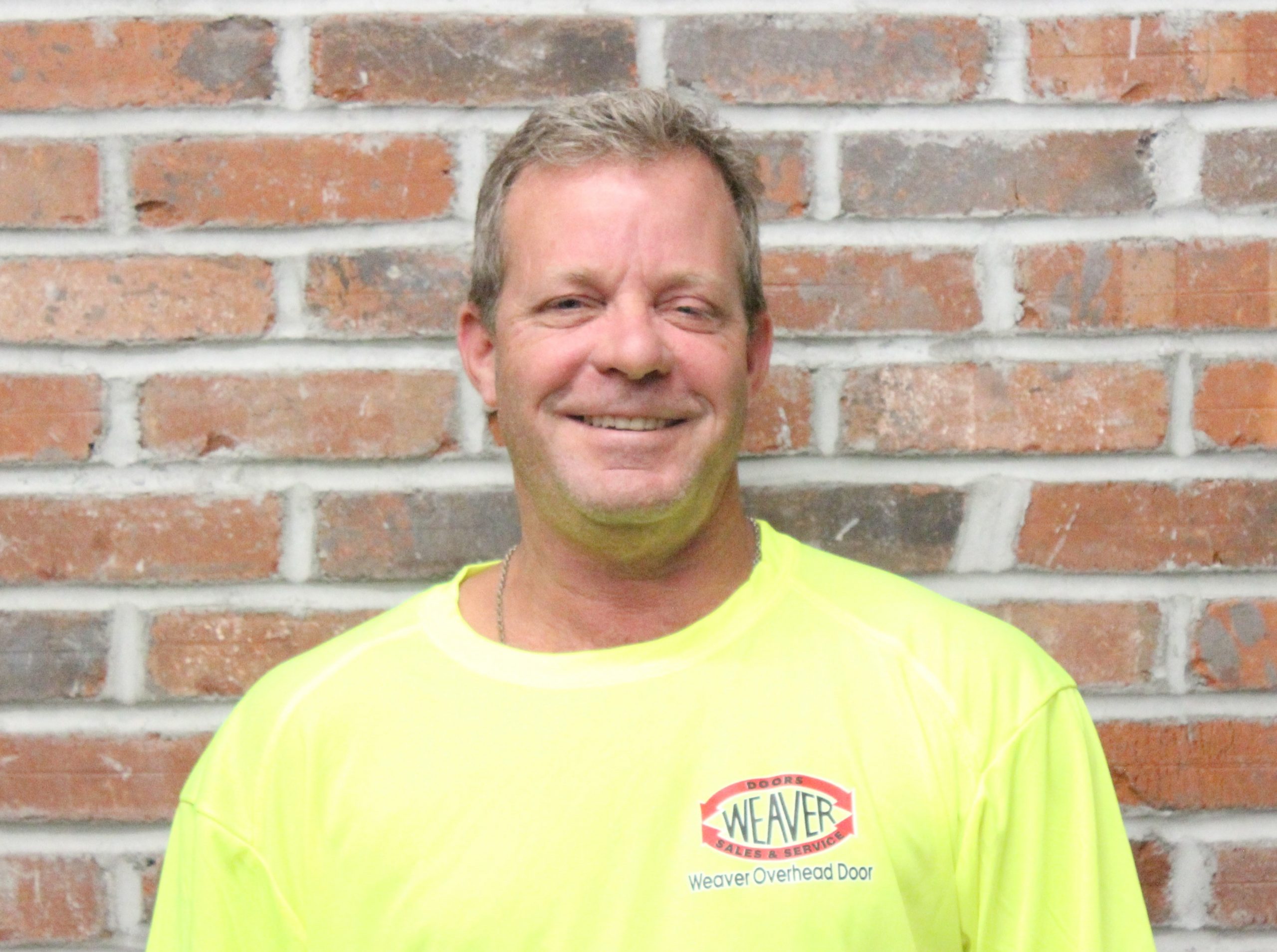 Jarrott Whyte
Manager
Installation and Service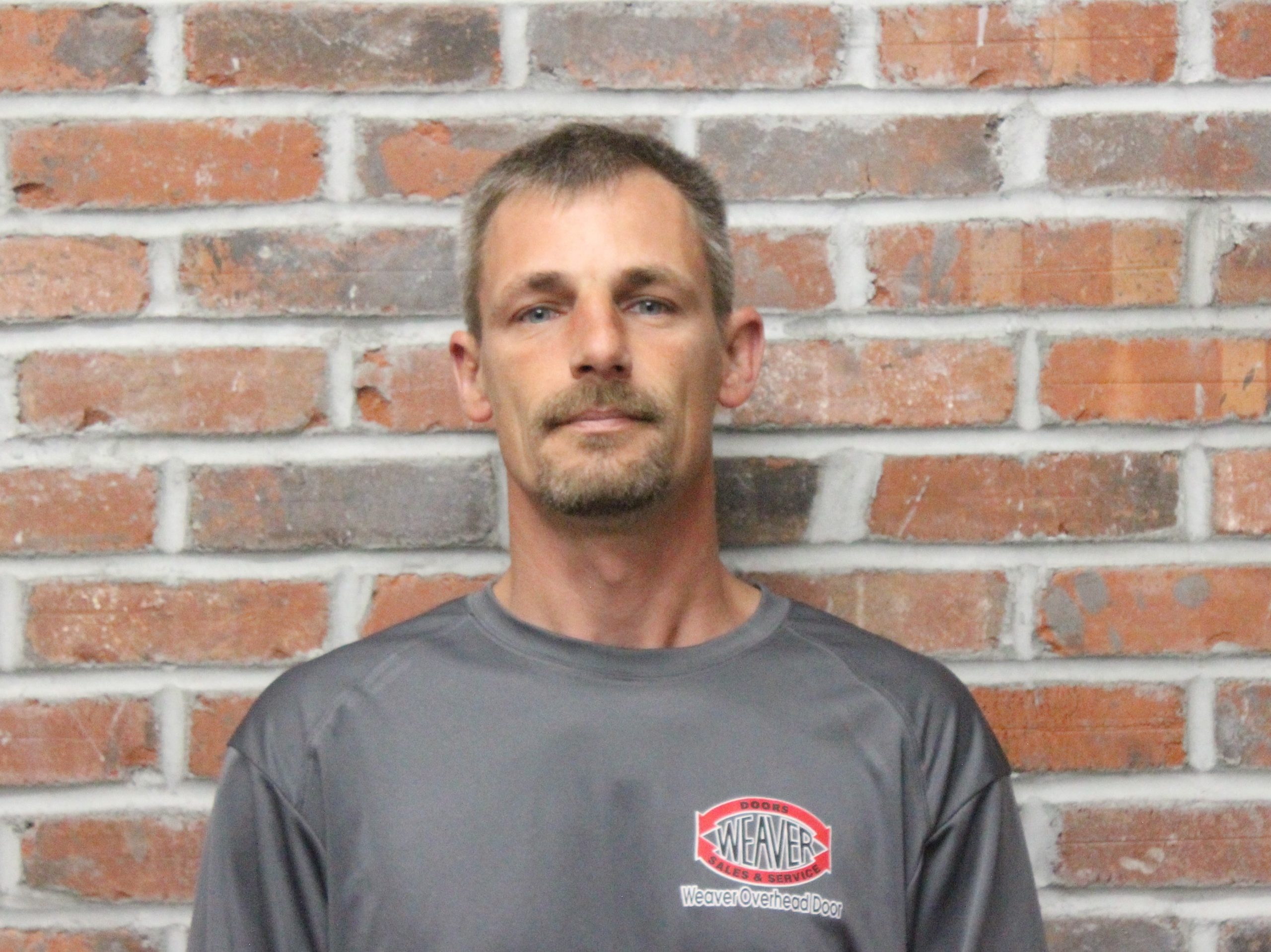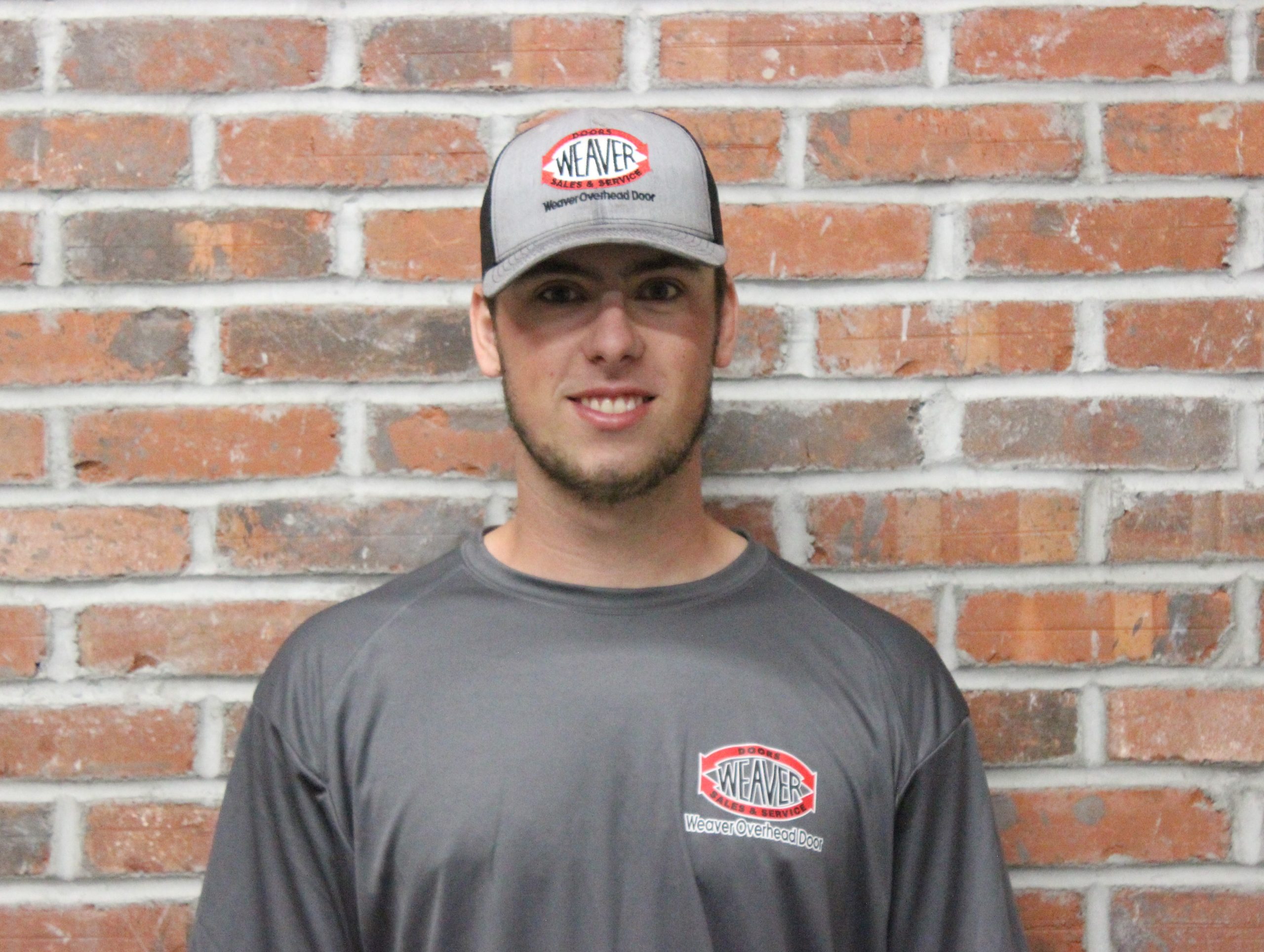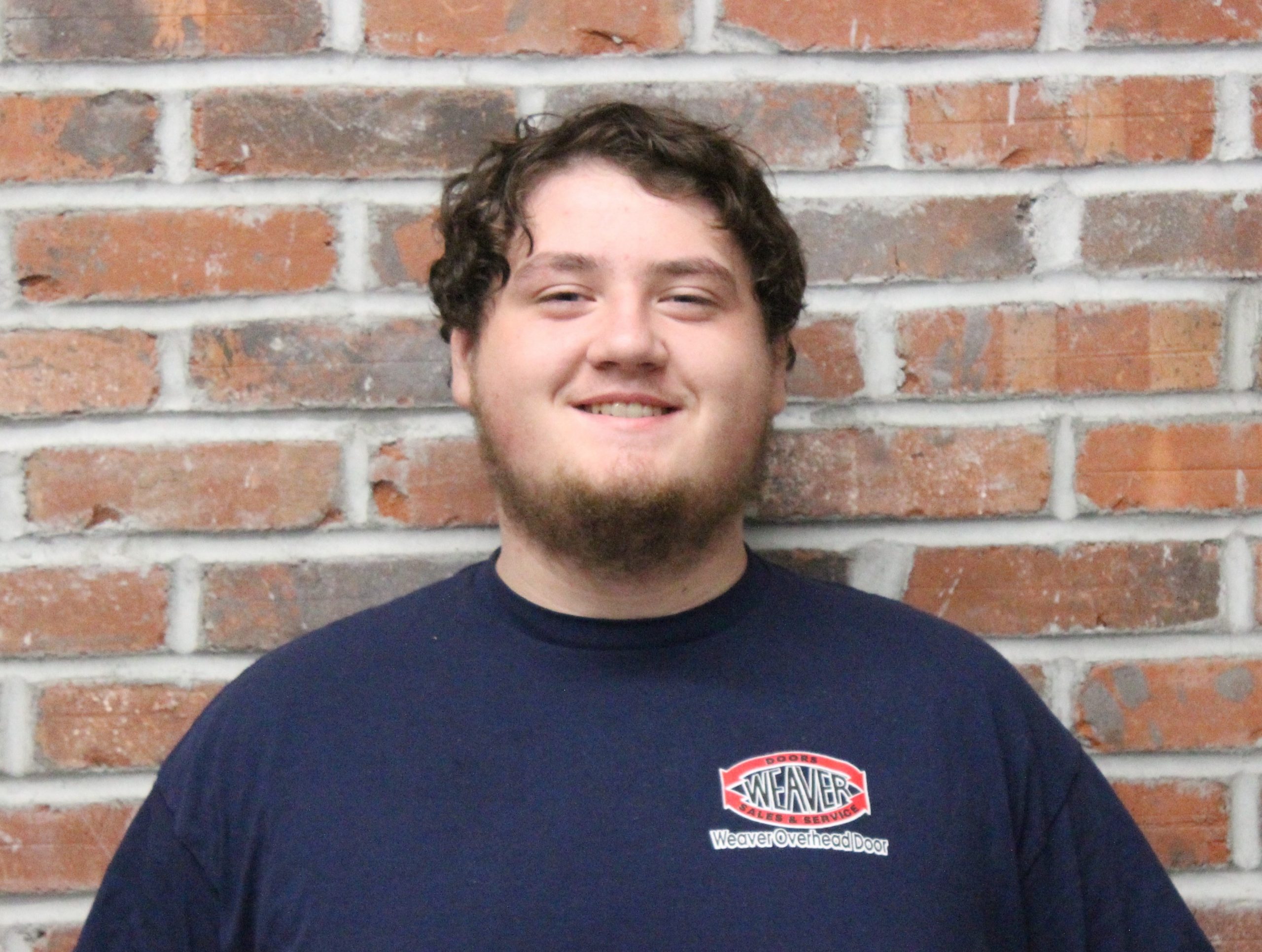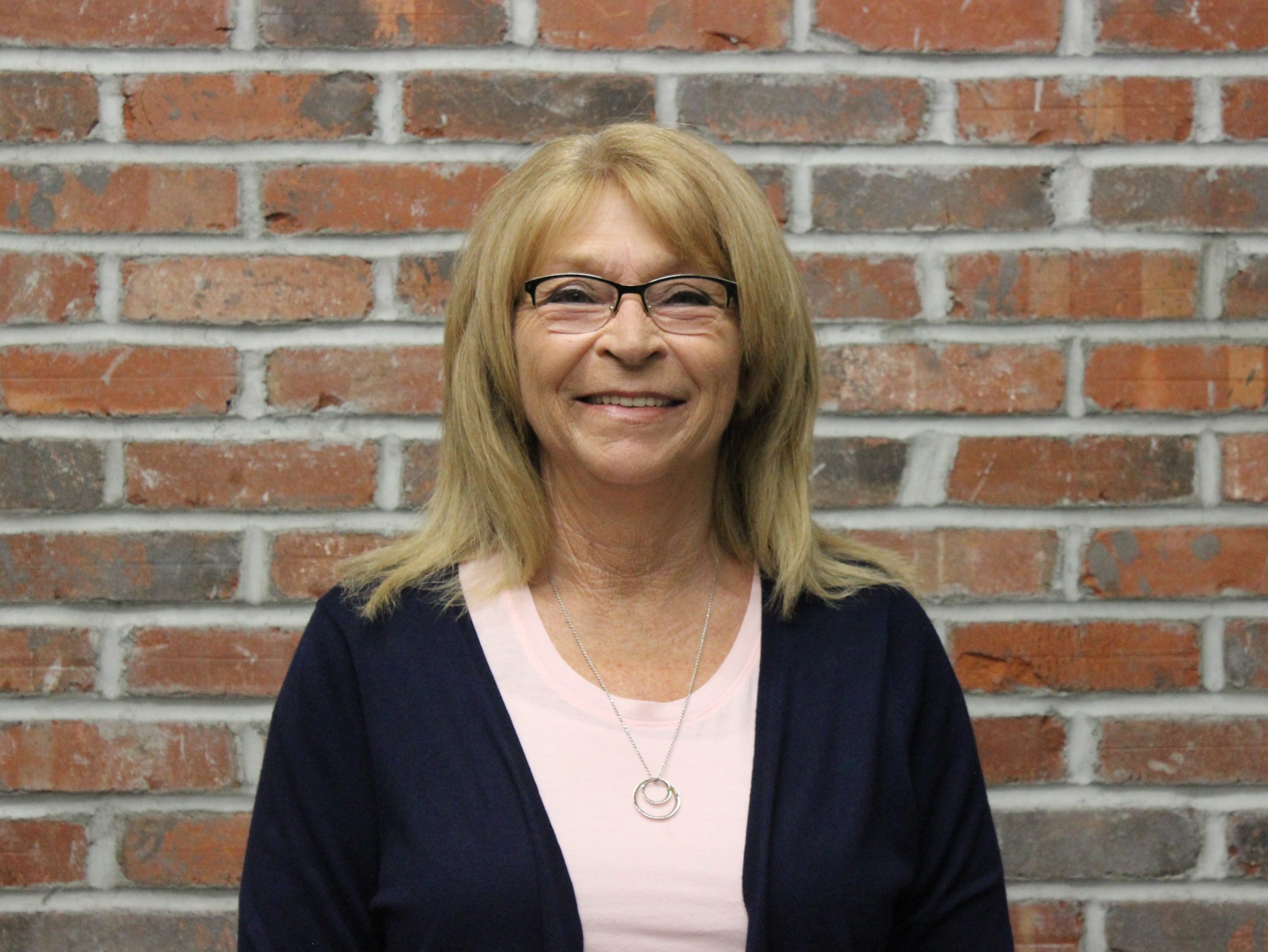 Tracy Kendall
Office Manager